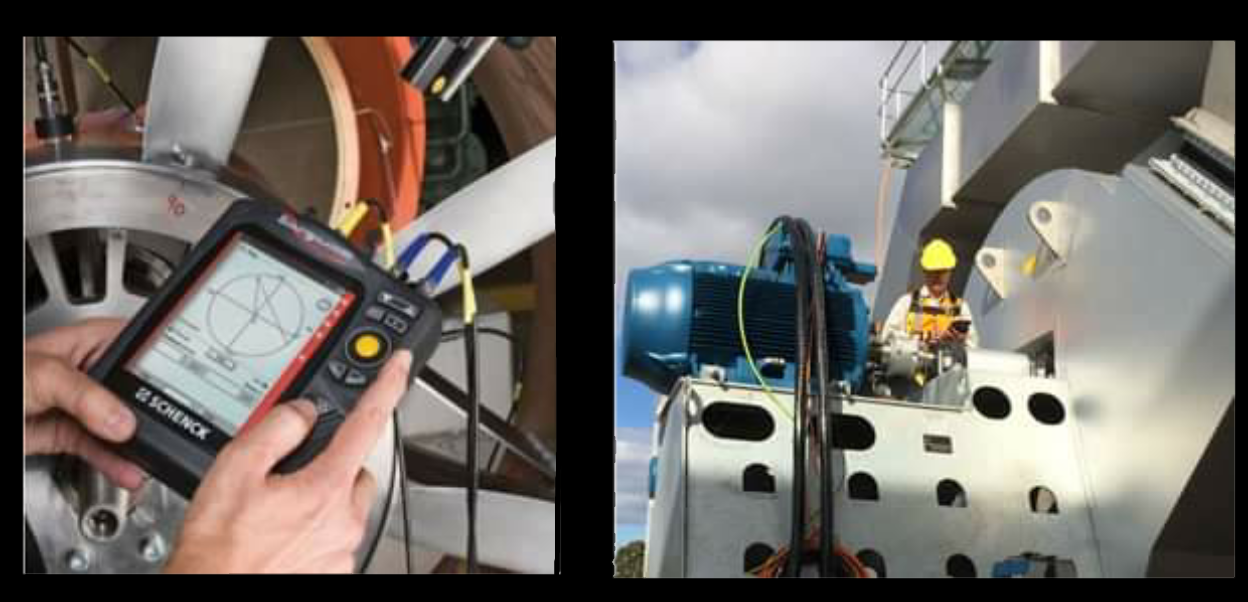 On-Site Dynamic Balancing
We pride ourselves on the dynamic balancing service we offer to customers. Our balancing service can help to reduce the vibration of moving components. Keeping the components of your machinery well balanced can help to avoid machinery breakdown which will save you money in the long run.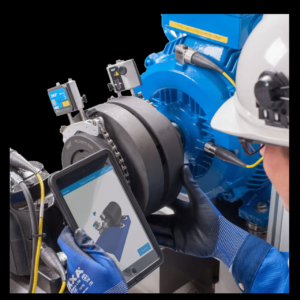 We offer full laser shaft alignment services proven to eliminate the most common cause of machine vibration. Correct coupling alignment means less failures, improved bearing and seal life, and reduces power loss.
We provide a full industrial fan repair service to extend their life which can be a cost-effective measure for businesses.
Our goal in air balancing service is to maintain a slightly positive air pressure  which is optimal for consistent comfort, maximum energy efficiency and healthy air quality.
We offer comprehensively made straight turned parts and specialized turned parts according to the drawing, as well as a wide range of manufactured details.