We Design Fabricate and Install to meet your specific requirements.
We are a Manufacturer of Material Handling Equipments such as Screw Conveyor, Belt Conveyor, Bucket Elevator, Roller Conveyor, Industrial Fans and Blowers, Rotary Valve/Feeders.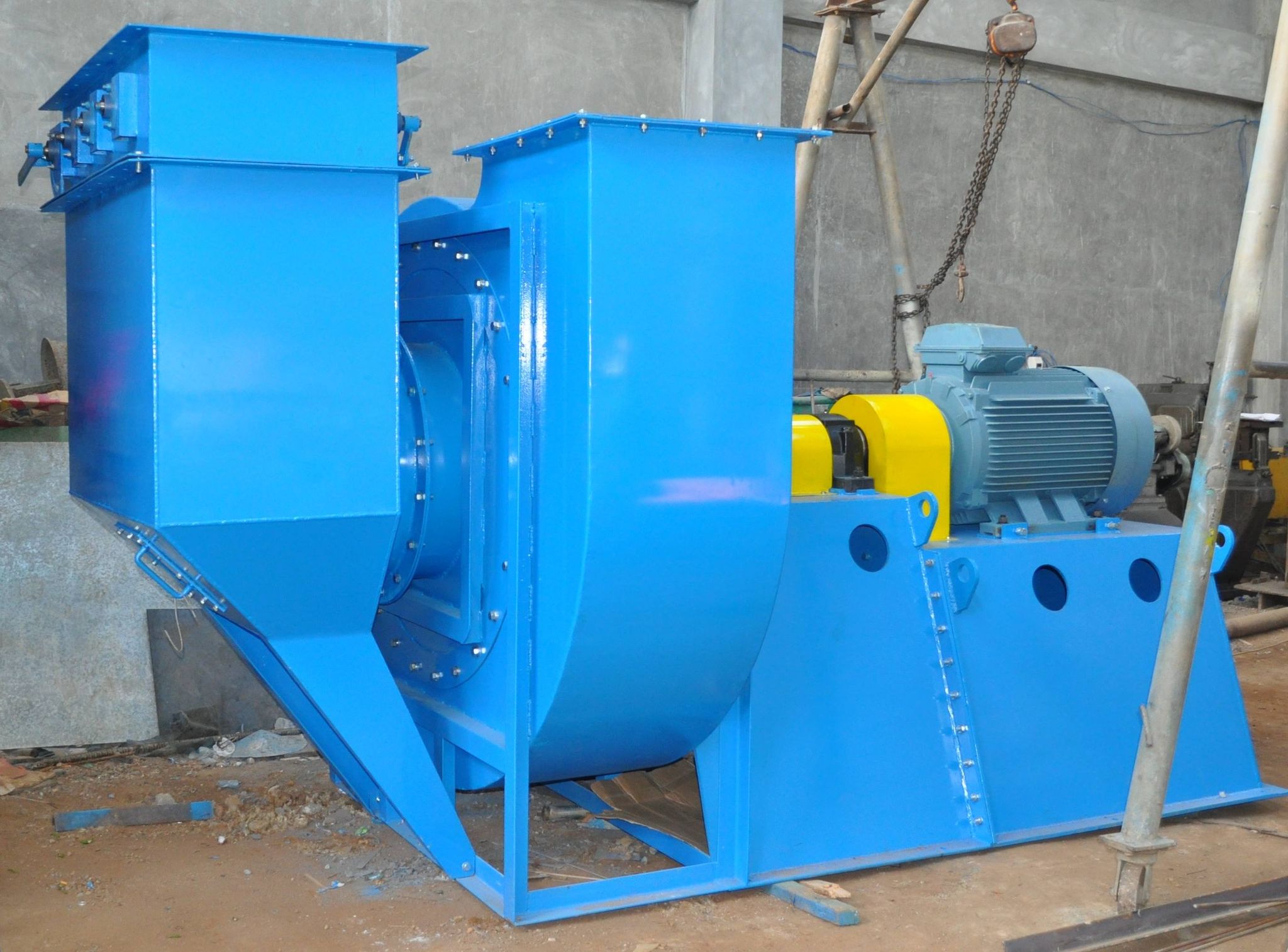 Is to provide mechanical fabrication and services through engineered solutions and processes. Mecha-Fabrik Inc. will provide these services by offering technical and operational expertise, safe practices, and turn key design/build/maintain processes. By building long term relationships, Mech-Fabrik Inc. will continue to help our clients solve their most challenging problems. Mecha-Fabrik Inc. is committed to providing a career oriented environment which encourages our team to challenge themselves through personal improvement, while continuing to build a strong and healthy company.
Is to be the leading mechanical fabrication, locally owned, offering the highest degree of technical and operational efficiency for commercial and industrial projects. We will grow our company in a balanced, healthy way. This will allow us to provide our clients with results-focused solutions. In addition, it will provide career opportunities for our employees with on-going challenges that fuel the passion behind our company.