Few years ago, we became interested in the idea of discovering solutions to problems encountered by the plant maintenance and facilities for their plant equipment.
We do the design, solve the problem, and provide solutions to Bearing, Vibration and Performance analysis of Industrial Fans and Blower.
With the increasing demand in industrial ventilation, materials conveying needs, we put up a mechanical fabrications company "MECHA-FABRIK, INC." to meet and compete the growing challenge.
We design and offer ventilating equipment, such as fans and blowers; and other related fabrication works. We also cater; installations of ducts exhaust and fresh air equipment; and conduct preventive maintenance like repair, screw conveyor, rotary valves, slide gates, volume dampers and diverter valves.  
MECHA-FABRIK, INC. started doing On-Site Dynamic Balancing Since 2012.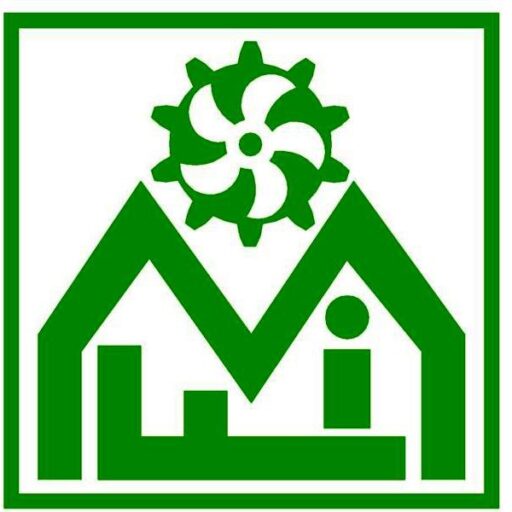 Mecha-Fabrik Inc. also engaged in manufacturing and repairing air conditioning units, Screw Conveyor, Bucket Elevators, Steel Works, Duct Works, Piping Works, Cyclone Collector, Dust Collectors, Clean Room, Exhaust Hoods, Industrial Fans and Blowers.
We design, Fabricate and Install to meet your specific requirements